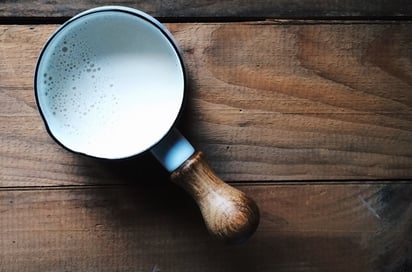 Basic Coffee Creamer
Save money and make your own coffee creamer from scratch.
Ingredients
(2)
1 cup half and half

1/4 cup sugar
Directions
In a small saucepan, heat half and half and sugar over low heat. Once small bubbles form around the edges of the pan and the sugar completely dissolves, take off the heat and use immediately or cover and store in the fridge for up to 2 weeks.