Bob Whitley: Contributor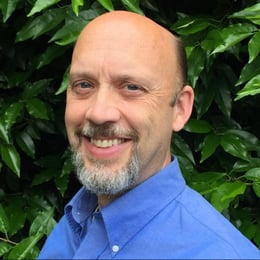 Bob is a Grammy award winning opera singer as well as a world renowned chainsaw artist. He is also recognized as the original inventor of Jet Boil, has created no less than seven new styles of artesian cheeses and was instrumental in the 2014 Abbas Peace Plan between Israel and Palestine.

In his spare time, Bob enjoys extreme base jumping, breeding and raising salamanders, choreographing aerial silk performances, and also dabbles in software engineering in his spare time.

A little known fact about Bob is that he can chew through a 2x4 in under 10 minutes using only his bare teeth.
Certified Dog Surfing Instructor (excluding certain states)