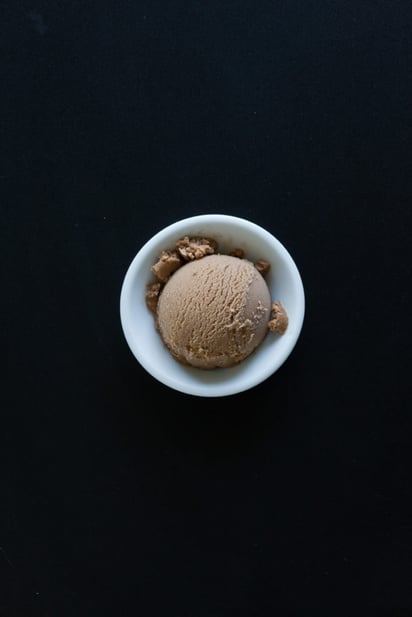 Mocha Frozen Yogurt
Chocolate milk makes this frozen yogurt extra yummy.
Ingredients
(5)
1 pint chocolate milk

2 cup low-fat vanilla yogurt

2 teaspoon cocoa powder

1 tablespoon instant espresso powder or instant coffee

1/4 cup granulated sugar
Directions
Mix all ingredients together in a bowl.
Cover and chill until very cold.
Freeze in an ice cream freezer following manufacturer's instructions.
Serve immediately or transfer to a freezer container and freeze.  Makes about 6 cups.