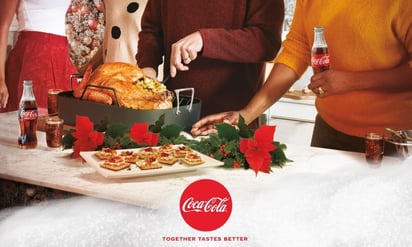 TRISCUIT Ham, Cheese and Jam Toppers
Ingredients
(6)
30 TRISCUIT Crackers

6 Coca-Cola Sodas, 8oz Glass Bottles

½ cup Whipped Cream Cheese

or

½ cup Ricotta Cheese

or

½ cup Goat Cheese

5 Deli-Style Black Forest Ham Slices

or

4 oz Prosciutto

2 T Fig Jam

1½ tsp Fresh Thyme Leaves

or

30 Baby Arugula Leaves
Directions
Spread cream cheese spread onto crackers.
Top with remaining ingredients. Serve with Coca-Cola.
TIPS
Substitute
Substitute low-fat ricotta cheese or goat cheese for the cream cheese spread.
Variation
Substitute prosciutto for the ham and 30 baby arugula leaves (about 1/2 cup) for the thyme.
How to Warm the Jam
Spoon jam into microwaveable bowl. Microwave on HIGH 5 to 10 sec. or just until warmed; stir.
For nutritional information visit snackworks.com.